Trusted Trader news and updates
For any media or PR enquiries about any official Trusted Trader scheme displayed on this website, please use our
contact form
. Provide as much information as possible and we will forward your request to the relevant department.
News: Monday 15 April 2019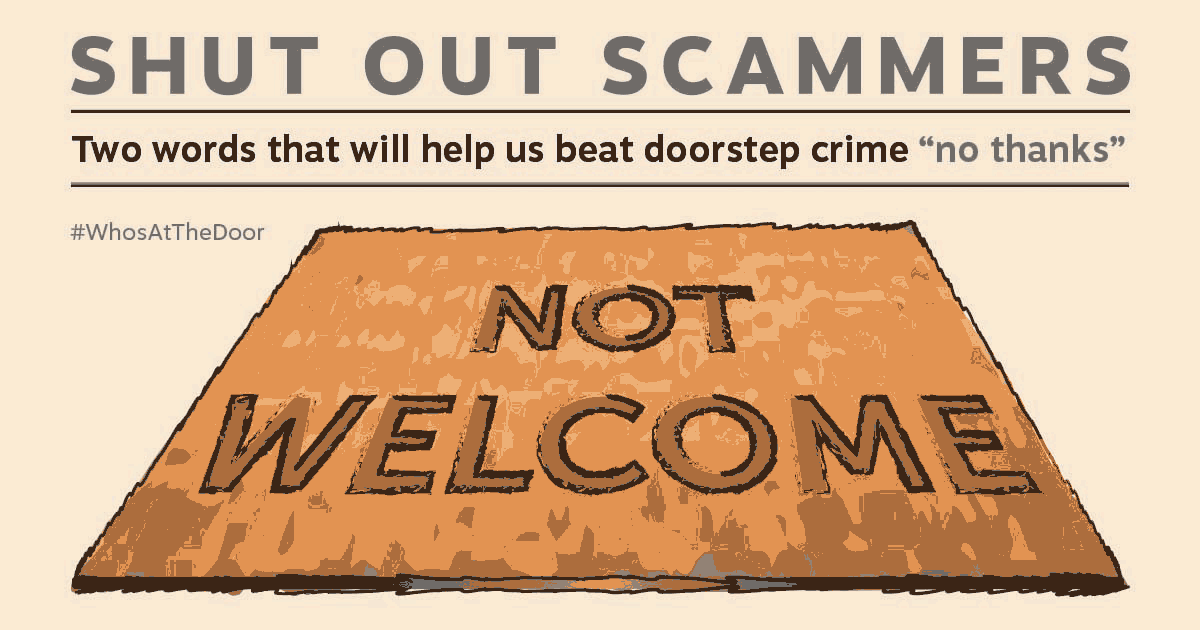 Doorstep crime is significantly underreported, often due to stigma where victims feel foolish or embarrassed about being deceived. Doorstep crime can happen to anyone.
You should come forward and report incidents without being embarrassed.
read more
News: Tuesday 2 April 2019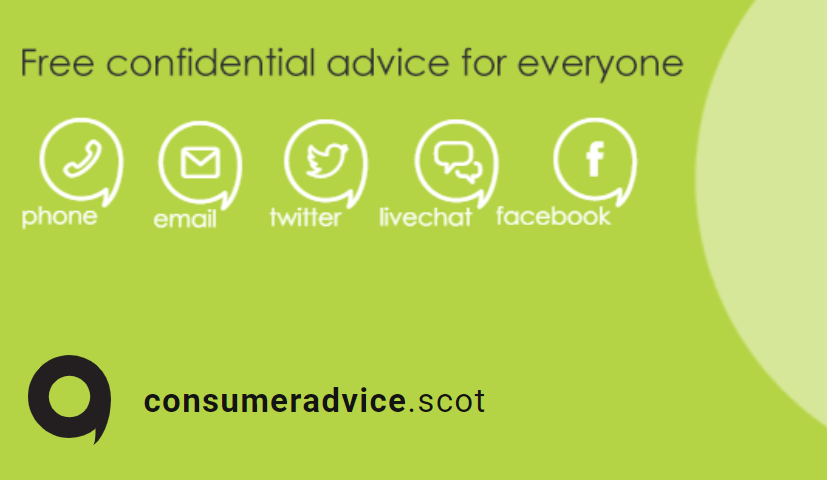 consumeradvice.scot has taken over from Citizens Advice Scotland providing Scottish consumers with advice and help about consumer issues, as well as escalating to Trading Standards.
Advisors will be able to give you the correct advice to help resolve your complaint.
read more
News: Monday 21 January 2019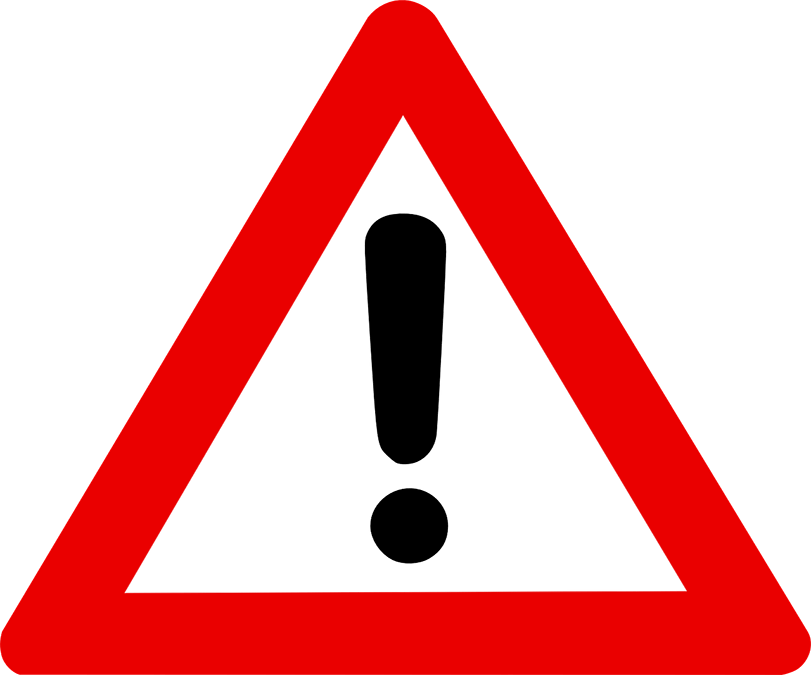 East Lothian Trading Standards have had reports of cold calling from people claiming to be from the "Crime Prevention Team", pressure selling magazine adverts. Never agree to anything from a cold call.
If the caller attempts to engage you in pressure selling, put the phone down.
read more