Trusted Directory Services (TDS)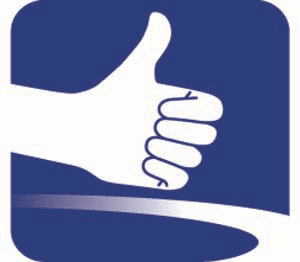 TDS
helps manage and support the Trusted Trader scheme.
We work with Trading Standards providing customer service for consumers and traders, as well as initial dispute resolution, taking the pressure off local Trading Standards officers.
We also provide and support the infrastructure for the scheme, such as this website, as well as helping with the on and off-line marketing to promote the scheme to residents.
Our vision is to deliver an easy-to-use trader website for local residents, safe in the knowledge that every single member has been vetted by Trading Standards officers. We also want to establish consumer faith and trust in the reviews found on this website, that they are genuine and fully moderated.
We welcome and respond to all feedback, both positive and negative. This website was designed to be easy and straightforward to use by all residents, of all ages. If you have experienced any problems, believe we have got something wrong, or have any ideas of how you think the service could be improved, please tell us.
If you are a Local Authority that is considering migrating your current trader scheme or looking to explore the opportunity of starting a scheme and would like some assistance, then please get in touch.
We also now manage the
Trusted Trader Team
platform in England, which will host any English based Local Authorities. You can contact us by filling in this
online contact form
, or e-mail
info@trustedtrader.scot
You can telephone us on
0333 444 7015

*
between 9.00 am and 5.00 pm Monday to Friday.
*0333 calls cost the same as calls to national numbers (01 or 02) and form part of any inclusive minutes.
Or you can write to us at the address below.
Registered address:
Trusted Directory Services
Minerva Mill Innovation Centre,
Station Road
,
Alcester
,
Warwickshire
,
B49 5ET
Business details:
Trusted Directory Services Ltd
Registration Number: 9173565
Registered in England and Wales
Data Protection Number: ZA081479