Police Scotland Van Security
News: Friday 19 May 2023
Police Scotland have asked us to share this information. Please forward to anyone who will find this useful.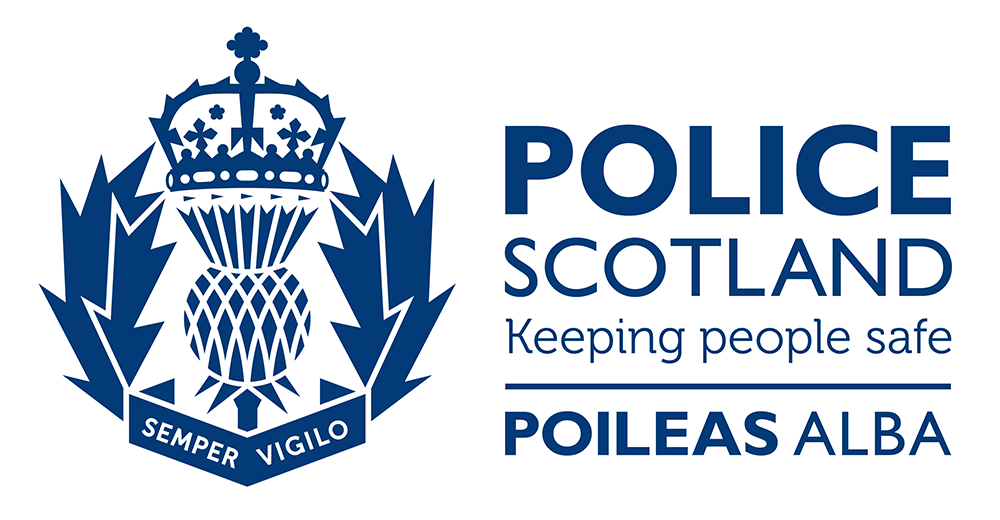 Van Security
Police Scotland have received reports of theft of tools from vans. You may wish to consider the following Crime Prevention advice:
Avoid parking in dark, secluded areas, choose locations that are well lit and overlooked by houses, passers-by and covered by CCTV if possible.
Consider replacing or installing additional locks, e.g. slam and dead locks, designed to withstand attack by tools such as grinders and lock picks.

Similarly, loom guards and door keepers can help protect against door peeling.

Keep a record of tool serial numbers and consider forensic asset marking or etching kits, which may help identification of any recovered items.

Small stand-alone motion sensitive cameras can be easily fitted into the cab or load area and linked directly to a mobile phone.

Fit a secure van vault in the rear for expensive power tools. They come in a range of different sizes and can be bolted to the vehicle cargo floor.
Please visit the following website for further information:
www.securedbydesign.com/guidance/crime-prevention-advice/vehicle-crime/vans-tool-theft
Police Scotland recommends using security products accredited by the following: