Aberdeenshire Trusted Trader
22nd September 2023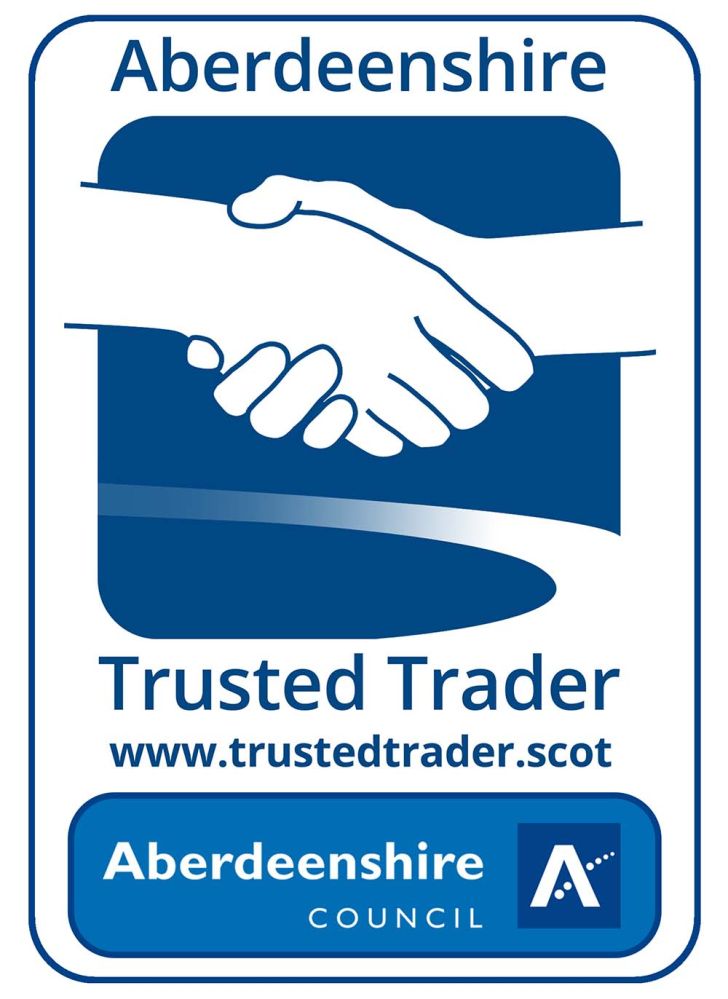 Aberdeenshire Council has joined the Trusted Trader network with the launch of the Aberdeenshire Trusted Trader scheme and is inviting applications from local businesses. The scheme will join the Scottish Trusted Trader platform, as well as be shown on the Scotland-wide trader portal, approvedtrader.scot which is owned and run by SCOTSS Trading Standards.

To help establish the scheme, Aberdeenshire Council are offering the first 25 members a 50% discount on their first year's membership, which is £120 including VAT. This includes all vetting and once accepted, 12 months marketing on Trusted Trader. In the event a business is unable to meet the vetting requirements, then a full refund will be given.


About Scotland Trusted Trader
Scotland Trusted Trader is a collaboration between the Local Council, the Council Trading Standards Team, Kent Alternate Dispute Resolution (ADR) and Trusted Directory Services (TDS).

The Council backs and oversees the scheme, with the vetting process carried out by Trading Standards Officers. Trading Standards also ensure traders adhere to the Code of Practice and will intervene in disputes when required.

Kent ADR allows impartial adjudication when a dispute arises between consumer and business and can be settled outside of court. TDS is responsible for scheme administration, customer service and website support.


Learn more or apply
To learn more about the Aberdeenshire Trusted Trader scheme, please visit:
trustedtrader.scot/Aberdeenshire/ or aberdeenshire.gov.uk/business/trading-standards
If you would like to apply, you can sign up online and the application process takes around 5 - 10 minutes.
Apply to become an Aberdeenshire Trusted Trader

Applications are welcomed from any business located or providing a substantial amount of work is conducted within Aberdeenshire. The scheme is open to most industries other than food or drink related businesses, but the initial focus is on home improvement trades.