Feedback awards for 2022
6th January 2023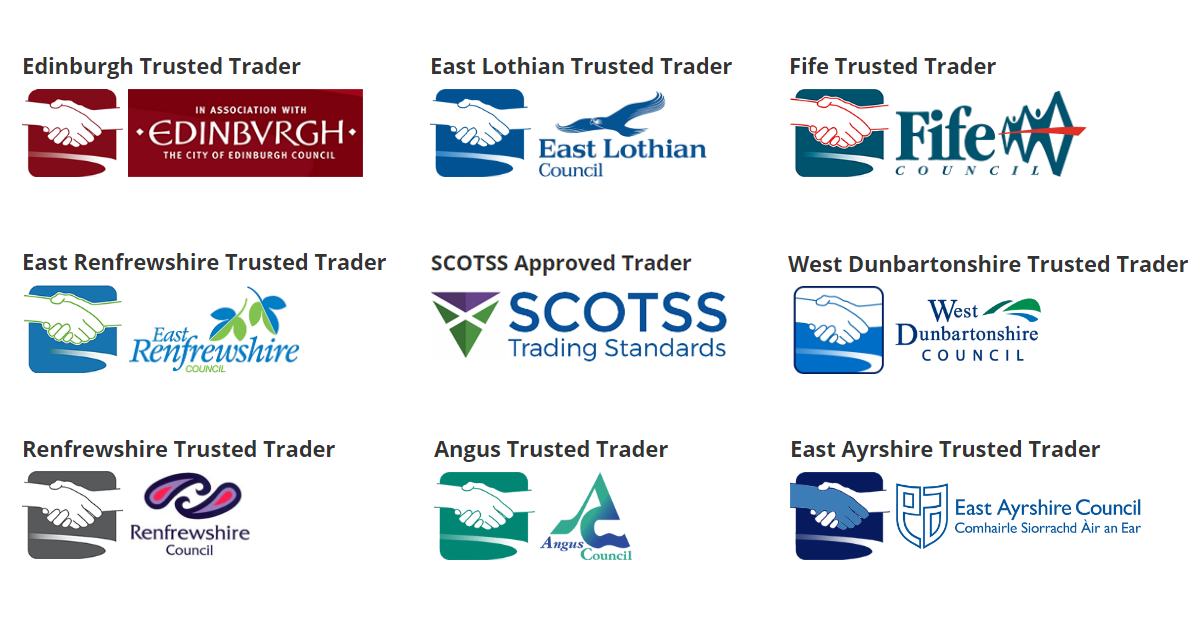 It has been another very challenging year for both consumers and business owners, but away from all the media negativity and doom and gloom, let us pause to reflect something positive.

Trusted Traders deliberately put themselves forward for scrutiny and are vetted by Trading Standards. All members have agreed to conform to a strict code of practice, which provides reassurance to consumers and local residents. One of the requirements of being a member is to generate reviews, which can be a challenge for any business as human nature means we can all be very quick to criticise and very slow to praise.

When looking at traders reviews, some members may struggle to generate a lot of feedback purely due to the size of jobs they have and relatively few number of clients compared to other businesses.

The below list is just a simple acknowledgement of the hardwork all members put into generating reviews, and as we start a new year, we would like to thank the professionalism of all our Trusted Traders, as well as the residents and customers who have used the scheme and also very generously left their feedback.


Traders with the highest number of positive feedback during 2022
So in no particular order, here is a list of the traders that have achieved the highest number of positive reviews during 2022 for their respective Trusted Trader Scheme.
The Trusted Trader who generated the most positive reviews across all the schemes, was Edinburgh member Celsius Plumbing and Heating, who generated 176 positive reviews during another challenging year.

Next year we look forward to adding East Dunbartonshire and Aberdeen Trusted Trader to the totals.

If you have used any Trusted Traders recently, leave them a review. Feeding back your experience helps promote local businesses, as well as your local scheme to residents, neighbours, friends and family.