Calling Edinburgh Trusted Traders - The Edinburgh Guarantee
News: Wednesday 2 November 2022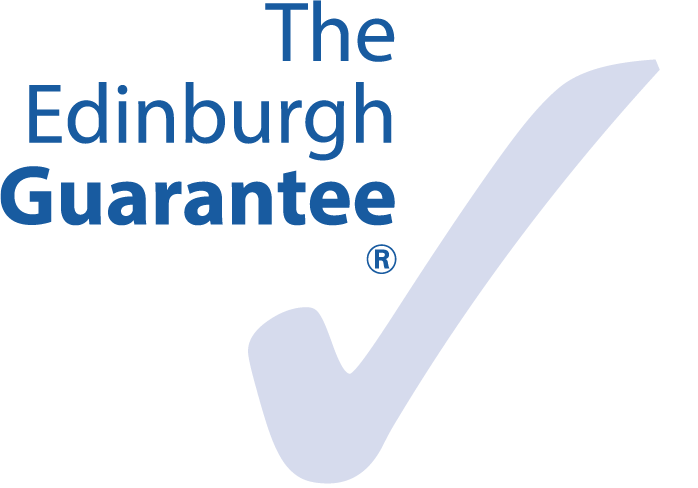 Has Edinburgh Trusted Trader been good for your business?
Are you looking to expand and grow your workforce?
Have you considered employing a more diverse workforce?
The Edinburgh Guarantee is part of and is a vision that all sectors of the city work together to ensure that citizens in Edinburgh aged 16+ years, will have the opportunity to a job, training or further education.
Our service is open to Edinburgh based businesses and totally free of charge. We can support you to recruit a diverse workforce and also help you investigate funding and incentives, to allow Fair Work opportunities for all.
In addition to helping you access incentives we can advertise your vacancy to almost 3,000 people across the city through our networks and weekly Bulletin.
To find out more about the Edinburgh Guarantee and how we can help you to recruit a diverse workforce, visit
The Edinburgh Guarantee
, email
Edinburghguarantee@edinburgh.gov.uk
or call
0131 529 3525
.