A simple mistake that could cost you thousands
News: Wednesday 21 April 2021
Author: Tom Howorth, Edinburgh Trading Standards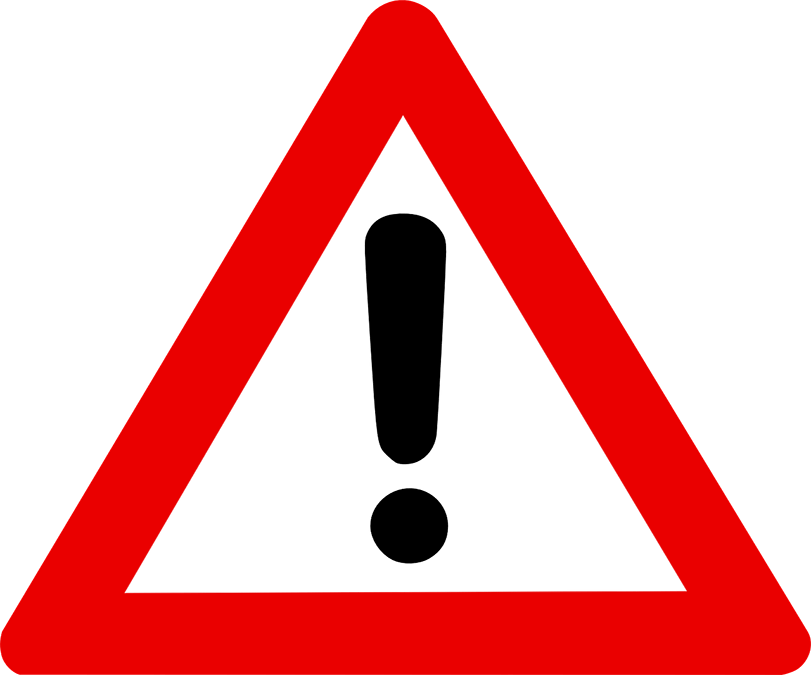 The Consumer Contracts (Information, Cancellation and Additional Charges) Regulations 2013 are a bit of a mouthful, but get the law wrong and they could leave a bad taste in your mouth!
The 2013 regulations were brought in to consolidate the law on online ('distance') selling and sales on the doorstep or in the home. They also covered digital media sales for the first time, but I won't go into it here.
The most important aspect of the regulations for trusted traders is the law on doorstep selling. This is where you and the consumer agree a contract in the consumer's home. In such cases, you are obliged to give statutory cancellation rights to the consumer, this is a 14-day cooling-off period. It means that you can't start work within the 14 days, unless the consumer explicitly asks you to in writing. There are some limited exceptions to this requirement, but I think it is better to always give cancellation rights than to get it wrong even once.
"Not only will you have to refund the consumer, you could have a fine to pay as well"
If you fail to give cancellation rights when you should have done, then the cancellation period is extended for up to 12 months (Or 14 days after you remember to give the cancellation rights). If the consumer cancels, then they must return any goods but you must return all payments. If the goods are already fixed into the property, then it gets complicated! Clearly you are not entitled to rip out goods that have been installed. Technically, you should put the contract back to how it was before, but in practice you can't normally restore the property to how it was. In such cases, it may be sensible to agree with the consumer to pay only for the cost of the goods, and refund labour charges.
You can easily avoid having to give cancellation rights by
always
providing a quote after you have visited the customer. Provided they are not bound to the contract until after you have sent them a quote and they have accepted it, you will have nothing to worry about.
If Trading Standards receives a complaint about a failure to provide cancellation rights in accordance with the regulations, we can prosecute businesses, or seek an interdict. So not only will you have to refund the consumer, you could have a fine to pay as well.
It is important you get this right, so if you need any further advice, please
get in touch
. We have also made up template quotation and order forms with the cancellation rights attached, to help you easily comply. Any business is welcome to download these templates which are listed below.
Disclaimer
- Please note that the advice provided here is to assist your business and should not be taken as an authoritative interpretation of the law. Only the courts can decide on matters of law.
Feel free to share this article to anyone who would find this information useful.