Talking Edinburgh Trusted Trader
Press Release: Tuesday 8 December 2015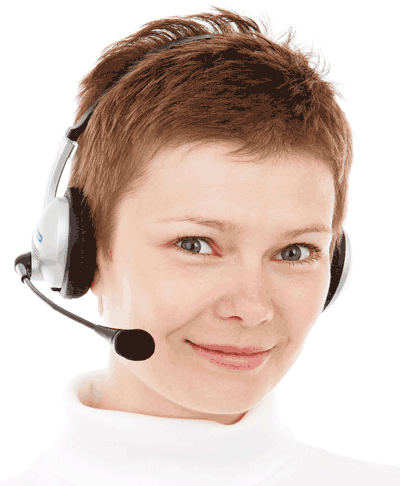 There is now another way to find an Edinburgh Trusted Trader. Residents can now call a dedicated number,
0131 513 9921
between 8 am and 11pm, 7 days a week and get help finding the trader they need.
The telephone service went live on Wednesday 25 November and has been set up following Edinburgh residents' feedback and consultations with Edinburgh Trading Standards.
Councillor Cammy Day, Community Safety Leader for , said:
"Edinburgh Trusted Trader is an invaluable resource for people who need work carried out on their home or communal area but want to make sure they are hiring reputable, reliable contractors. It's not only good news for residents but also the businesses and traders listed who can promote themselves as members of the scheme and receive expert advice from our Trading Standards team.

It's important that we reach as many people as possible, and I'm sure that this new dedicated helpline will help."
Clive Irons, Customer Services Director, explains:
"The telephone number has been set up to make it easier for residents to find a local trusted trader, especially for those without internet access, the elderly and the most vulnerable. We want to ensure that every resident has the one-to-one help they need to find a trader that is reliable and that they can trust.
Residents can call
0131 513 9921
or go to trustedtrader.scot to find traders who are members of the scheme or get access to the scheme via their local library or neighbourhood office.
The Edinburgh Trusted Trader Scheme was introduced in June 2015, following feedback from residents asking for help to find trusted, reliable local traders. The scheme is backed by , supported by Police Scotland and all members have been vetted by Trading Standards.
The scheme is open to all local traders, who can apply to join via the website:
trustedtrader.scot