Safer Communities Safer Scotland
News: Friday 15 May 2020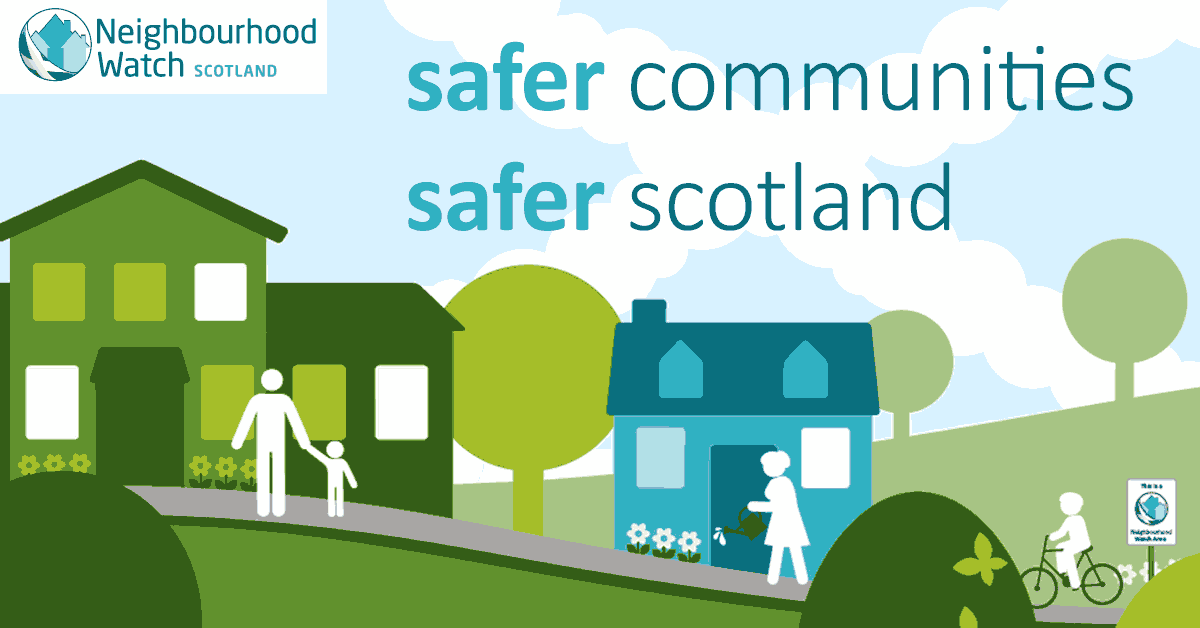 Neighbourhood Watch Scotland have produced a booklet packed with practical tips on how to keep you, your family and your community safe – from protecting your home and possessions, being aware of scams, to helping your children enjoy the benefits of the internet in safety.
Download a copy below and share with family members, neighbours or community groups.
Safer Communities Safer Scotland Booklet
Produced by
Neighbourhood Watch Scotland
.