Scottish Trusted Trader scheme joins Ombudsman Services
Press Release: Thursday 9 July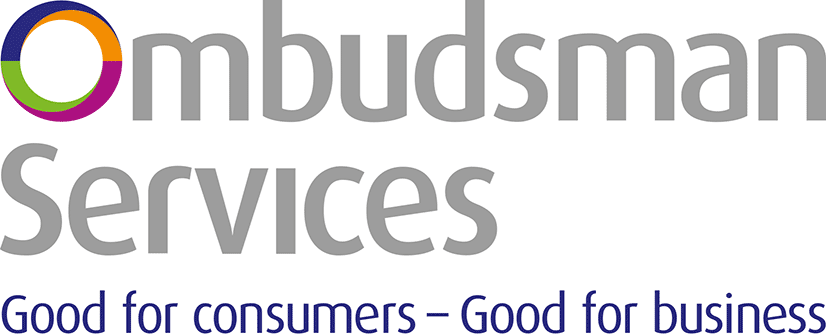 Today, Scottish Trusted Traders – the endorsement scheme for traders who provide home improvements and repairs or vehicle repairs and servicing, such as plumbers, electricians, decorators and garages - has joined
Ombudsman Services
.
The Trusted Trader scheme that has been running in Scotland for over 10 years is a local business partnership aimed at increasing consumer confidence, promoting good practice within local small business, and helping protect citizens from doorstep crime. Led by Dundee City Council, the scheme has had very good feedback from both traders and residents.
The announcement comes before important legislative changes come into effect on 9 July that will ensure all consumers have access to out of court redress – no matter the type of service involved or the place of purchase. The requirement is part of the EU directive on alternative dispute resolution which strengthens consumer rights.
Lewis Shand Smith, Chief Ombudsman, says: "We are delighted that Scottish Trusted Traders has recognised the value and quality of our model of independent redress and are proud to be providing the dispute resolution service for them.
"When something goes wrong with a product you have purchased from a shop, you expect a quick refund or to be able to exchange it without having to jump through too many hoops. The same applies for consumers when they use a service. They want to know that any issues with the work undertaken, materials used or service provided will be resolved as quickly as possible.
"Ombudsman Services will be on hand to help should consumers encounter a problem with a tradesperson that has reached a stalemate. Our easy to use service provides free and impartial advice for complainants."
Cllr Craig Melville, responsible for trading standards in Dundee City Council, the lead authority for the Trusted Trader scheme, says: "We view access to an independent ombudsman service as an essential part of our assured trader scheme, making it even more open and accountable, and working both for business and consumers.
"We take very seriously the level and quality of service that Trusted Trader provides to local communities; it's a fantastic way to support SMEs and consumers alike through our trading standards officers. We are delighted to work with Ombudsman Services to provide an independent service to support our existing complaints procedures".
Ombudsman Services is an alternative dispute resolution service set up for consumers to turn to when a complaint they have made directly with a member company has reached a deadlock stage, or has been on-going for eight weeks or more. The role of Ombudsman Services is to investigate complaints fairly by taking into account both sides of the story and making a recommendation on what if any action should be taken to resolve the complaint.
Ombudsman Services also provides independent dispute resolution for the energy, communications and copyright licensing sectors as well as other property sectors, including surveying and estate agency.