Trader Case Studies
Below are case studies from members of the Fife Trusted Trader Scheme.
If you would like to learn more about the scheme, then follow the
about us
link or have a look at the
schemes code of practice
or
vetting process
. Alternatively you can
apply for membership
or
contact us
if you have any questions.
If you are a member and are interested in becoming a case study for the scheme, please
contact us
.
Wednesday 29 January 2020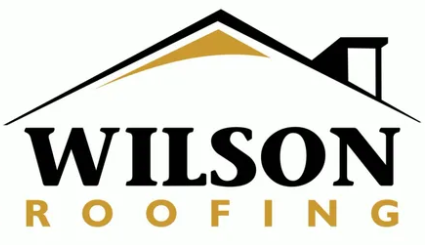 James from Wilson Roofing joined Fife Trusted trader in October 2018. Since being accepted on the scheme, he has seen, has been a huge increase in workload.
"Joining the scheme was the best decision I have made as it has increased my business 10-fold."
read more
Fife Trusted Trader - members talking about the scheme
Wednesday 16 September 2019
Fife Trusted Trader members, Thistle Locks & Alarms, AMC Removals, Shadow Blinds and Living Solutions talk about their experience about being part of the Fife Trusted Trader Scheme.
Tuesday 02 October 2018

Fife Pest Control Services has been a Trusted Trader since 2017.
"The Trusted Trader scheme was one of the best marketing decision Fife Pest Control Services made and logos are displayed on our website and our vans with pride."
read more