Case Study - Wilson Roofing
Wednesday 29 January 2020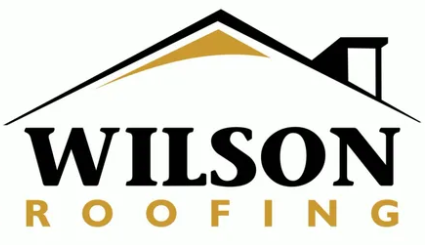 We were delighted to welcome Wilson Roofing to the Trusted Trader scheme back in 2018, having passed the vetting process with flying colours. On reflection, James Wilson, Senior Proprietor of Wilson Roofing, found the process
"Fair and straight forward. I was actually impressed that the process doesn't allow anybody that's not up to standard to join."
"Joining was the best decision I've made and has increased my business 10-fold".
James has fitted extremely well into his membership and takes advantage of the benefits of the scheme such as logo stickers for his vans, the online review system and the dedicated Admin Team, who are
"only a phone call away for advice."
Another benefit James has seen has been a huge increase in workload.
"My business has received a lot of work from the Trusted Trader website and it has been a great platform to showcase pictures of my work and reviews."
Although a small business, Wilson Roofing have 18 years' experience in all aspects of roofing and are keen to grow their business with the help of the Trusted Trader scheme:
"Joining the scheme was the best decision I have made as it has increased my business 10-fold."
"I look forward to working with the backing of the scheme for many years to come."
James Wilson
Wilson Roofing