Case Study - Joinery and Gardens Dunbar
Wednesday 29 April 2020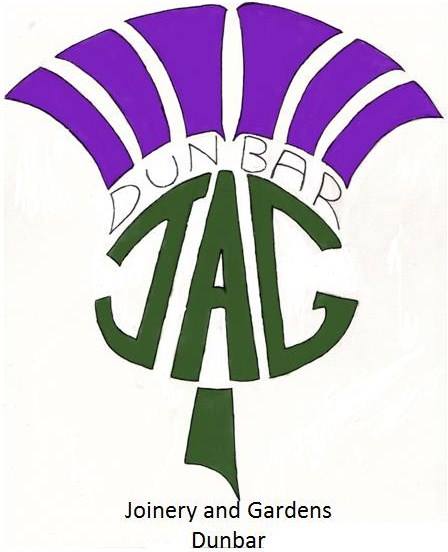 Kevin O'Donnell is the owner of Joinery and Gardens Dunbar, having started the company in 2014 after deciding to put his 40 years of carpentry experience and his love of garden maintenance to good use.
He joined Trusted Trader in 2018 after
"…looking around at a few membership organisations I came to the conclusion that Trusted Trader gives the customer a bit of confidence in the vetting process and being able to see testaments about previous clients' projects."
Kevin is pleased that the Trusted Trade scheme generates work for him, and he even has comments about the logo he displays on his van which seems to "instil a wee bit of customer confidence!"
"Membership has been the deciding factor in a few of my quotes being accepted."
Kevin undertakes work in fencing, desking, pergolas, ponds and general landscaping for commercial and domestic clients and happily asks his clients to review his work when a job is finished. He recognises the benefit of doing so as;
"Several clients have informed me that they felt more confident on their project being finished to their satisfaction after looking at my previous client reviews."
Joinery and Gardens Dunbar have seen an increase in their workload since becoming a member of Trusted Trader, and although Kevin felt the vetting seemed daunting at the time, he actually flew through the process and is enjoying the benefits of being a fully-fledged member.
"I have now given up an advertising slot in the local garden centre's in-store magazine as I think the return in work generated does not compare to Trusted Trader's value for money. I am now about to give up a Yell account for the same reason."
It's a pleasure having you on board Joinery and Gardens Dunbar and we look forward many more years of membership.
Joinery and Gardens Dunbar