Case Study - Spruce Garden Services
Thursday 15 November 2018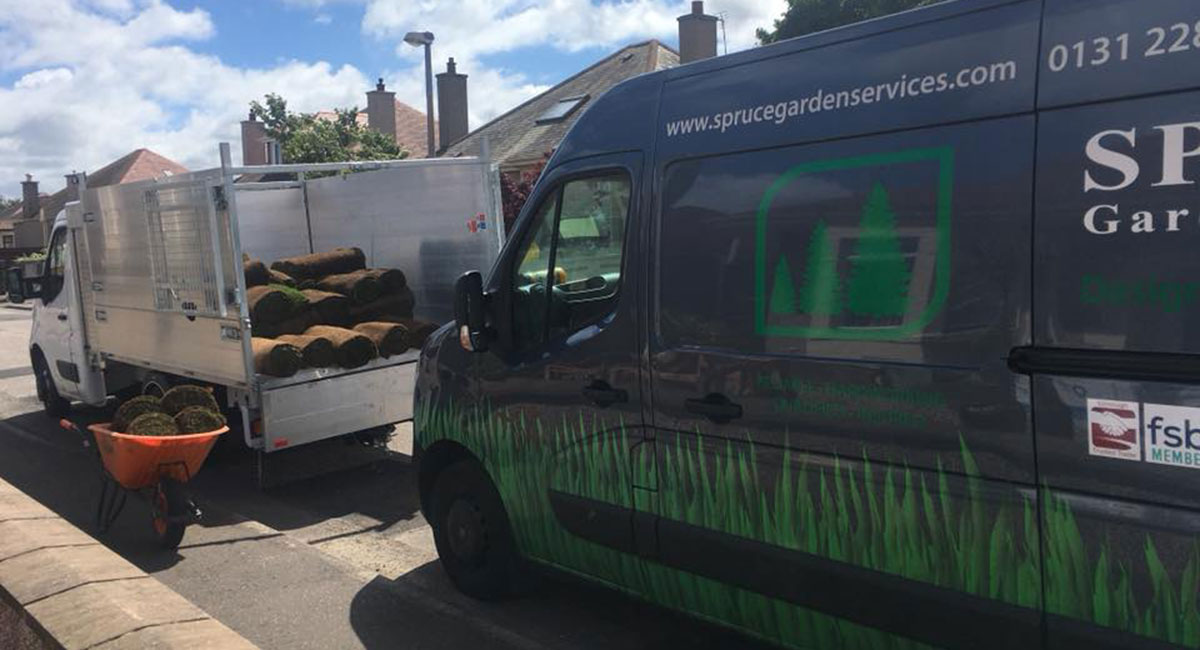 Craig is the Owner Operator of Spruce Garden Services which he started on his own in 2009 but has now grown to 23 members of staff.
His business has relied on referrals and repeat customers, but to ensure more reliable work is coming in Craig recognises that the Edinburgh Trusted Trader Scheme can help to raise the profile of his business within new markets. In fact, he attributes approximately 25% of his new business directly to his membership of the scheme.
Having had high expectations before he joined, we are pleased to hear that Craig feels his membership expectations have been met. Asking if he thought the vetting process was rigorous enough to provide reassurance to the public, he responded with a firm yes, adding that he felt it was a
"thorough vetting process."
Craig also praised his dealings with the administration team, stating he found them
"professional and efficient."
"25% of our business is attributed to scheme membership"
We are always keen to hear feedback from our members, particularly what convinced them to choose to become Trading Standards vetted traders. Craig explained that
"the Trusted Trader Scheme provides an invaluable service for both the tradesman and the client, unlike other schemes which only exist to make money."
The future looks bright for Spruce Garden Services and Edinburgh Trusted Trader as Craig believes that his membership has helped him to
"continue to expand the business"
, which we consider a real win-win for Spruce Garden Services and Trusted Trader equally.
Craig Young
Spruce Garden Services