2015 TSI Conference free prize draw winner
Press Release: Monday 13 July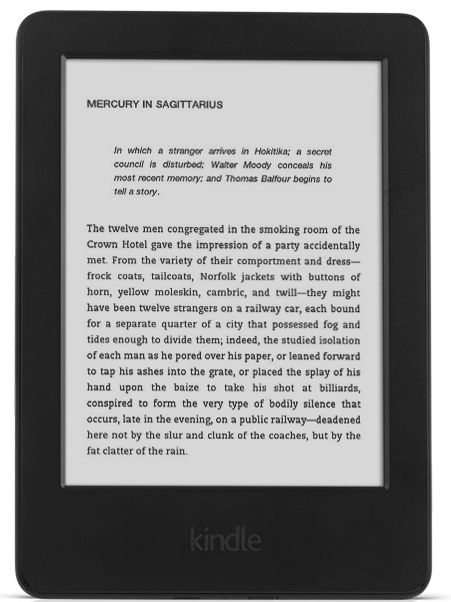 A free prize draw competition was held at this years Chartered Trading Standards Institutes annual conference at Bournemouth, by Trusted Directory Services who host and manage the Edinburgh Trusted Trader scheme.
The draw was randomly picked today by Jo McGahan, Minerva Mill Centre Manager and the winner was Sylvia Echarri, a Trading Standards officer with West Yorkshire Trading Standards Service.
The prize is a 6 inch Kindle electronic reading device.
Congratulations Sylvia!