Calling all Trusted Traders - The Edinburgh Guarantee
News: Wednesday 6 June 2018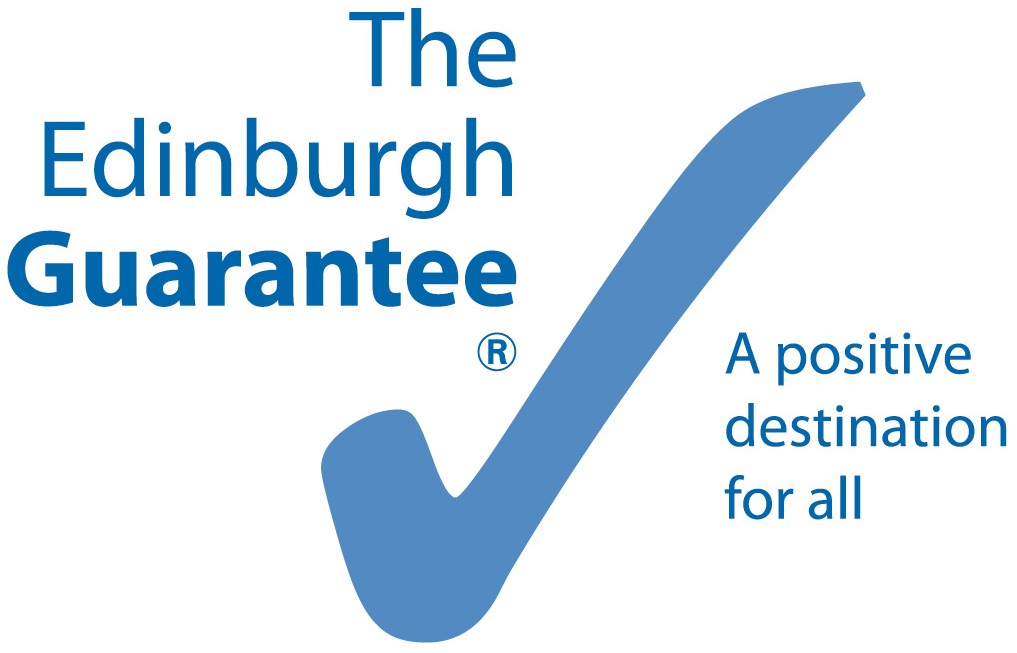 Have you considered employing a young person?
The Edinburgh Guarantee works with employers across the city to provide school leavers with the choice of a job, training or college place.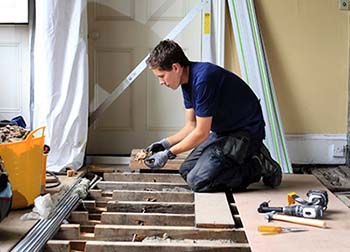 The Edinburgh Guarantee team provides free recruitment support to make it easy for employers to find and recruit a young person. We can offer as much or as little support as you need, and advise on anything from Modern Apprenticeship frameworks to funding.
Young people and schools tell us that they need more practical trade based jobs and apprenticeships. For example, a recent employer had over 90 applications for 3 painting and decorating apprenticeships.
To find out more about the Edinburgh Guarantee and how we can help you to recruit a young person, please call Mick Greenwood on
0131 529 4312
, email
Edinburghguarantee@edinburgh.gov.uk
or visit
www.edinburghguarantee.org
.
Please mention
Trusted Trader
when you get in touch.