The Edinburgh Guarantee
News: Tuesday 23 August 2016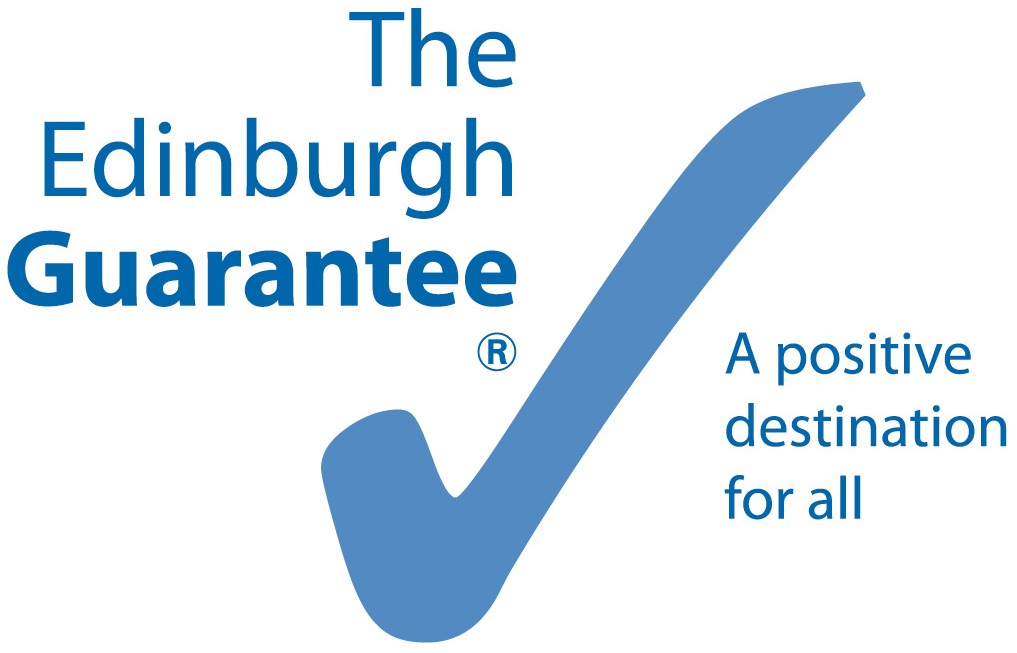 Has Trusted Trader been good for your business?

Are you looking to expand and grow your workforce?

Have you considered employing a young person?


The Edinburgh Guarantee is part of and is a vision that all sectors of the city work together to ensure that every school leaver in Edinburgh will have the choice of a job, training or further education opportunity available to them.
Our service is totally free of charge and we can support you to recruit a young person (aged 16-19) and also help you investigate funding and a relevant training provider if you wish to employ a Modern Apprentice.
In addition to helping you develop a job description and identifying the relevant Modern Apprenticeship Framework that meets your business needs, we can advertise your vacancy to almost 3,000 young people across the city through our networks and Schools Bulletin. We can then receive applications on your behalf, shortlist and even provide the back-up admin support through the interview and work trial process if you need us to.
SERI FUNDING
You may be entitled to some funding to assist with taking on a young person. A limited amount of SERI Funding is still available in Edinburgh. The fund offers £4,000 over the course of a 52 week contract and is aimed at supporting young people who face a disadvantage into employment. It can be used towards training, wages and other additional expenses relating to employing a young person. If this is something you are interested in, you must act quickly as the fund is allocated on a first come, first served basis.
To find out more about the Edinburgh Guarantee and how we can help you to recruit a young person, please contact
Edinburghguarantee@edinburgh.gov.uk
or call
0131 529 3525
.
Please mention
Trusted Trader
when you get in touch.