Trader Case Studies
Below are case studies from members of the East Lothian Trusted Trader Scheme.
If you would like to learn more about the scheme, then follow the
about us
link or have a look at the
schemes code of practice
or
vetting process
. Alternatively you can
apply for membership
or
contact us
if you have any questions.
If you are a member and are interested in becoming a case study for the scheme, please
contact us
.
Friday 05 October 2018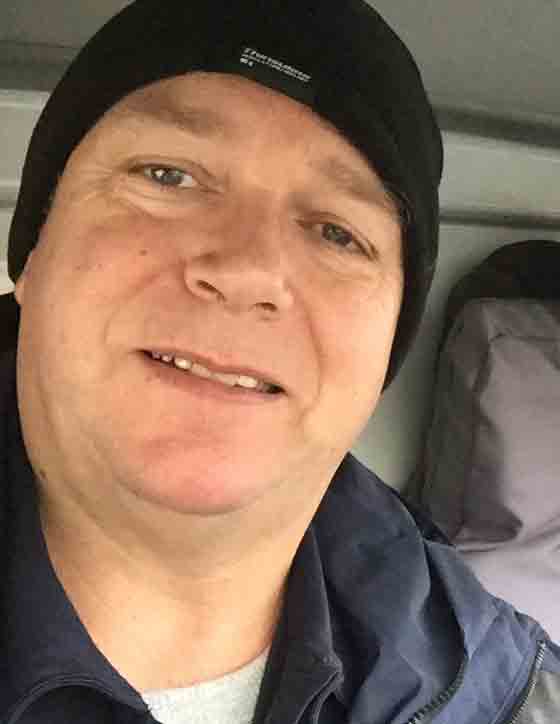 Sandy Ramage is the proprietor of AW Ramage and has been a Trusted Trader since 2013.
"Through its brand, platform and promotion, joining the East Lothian Trusted Trader has assisted A W Ramage Electricians to expand its reputation in East Lothian"
read more
Thursday 27 September 2018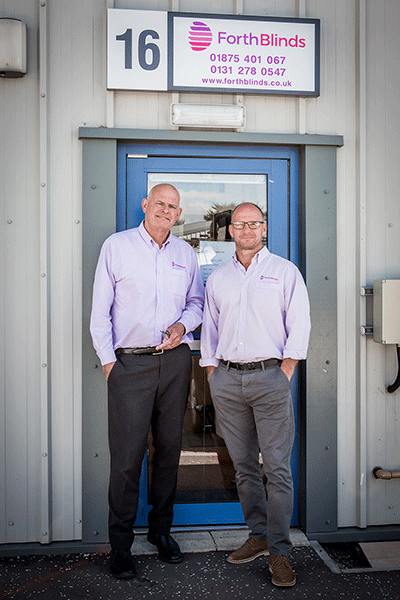 Forth Blinds is owned by Philip O'Brien and Colin Mercer, who joined the Trusted Trader scheme in August 2016.
"As far as Forth Blinds are concerned, joining is a 'no brainer' for a local business and we cover the cost of our annual membership several times over every year!"
read more